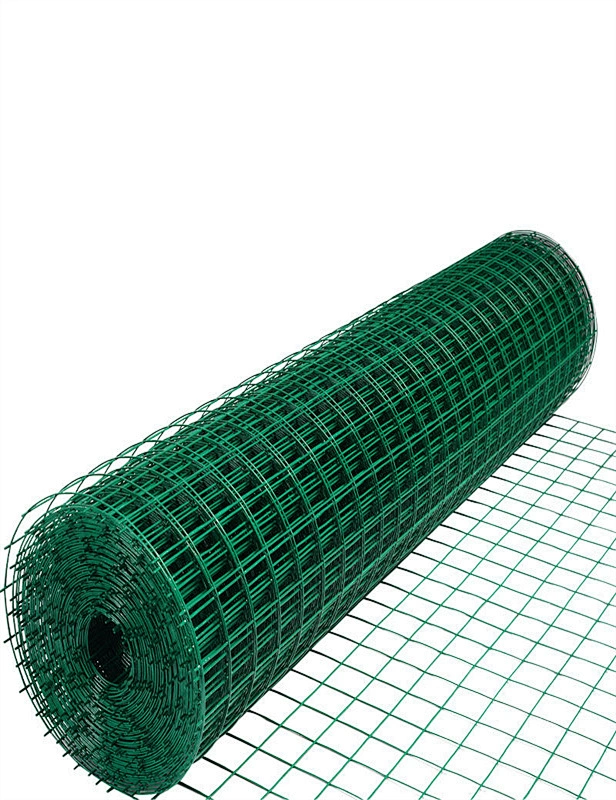 China Factory Hot dipped galvanized Welded Wire Mesh
Welded wire mesh is one popular materials in concrete, construction and industry. It is made of low carbon steel wire, PVC coated wire and stainless steel wire, after welding or before welding and surface zinc treating .The welded wire mesh are the most excellent anti-corrosion resistance among all the steel wire mesh products, it is also the most versatile wire mesh due to its wide application in different fields.
TheWelded Wire Mesh is also known as welded wire mesh panel,welded wire mesh roll.The Welded Wire Mesh panel welded with high-quality low-carbon steel wire and then passivated and plasticized by electro galvanized, hot dipped galvanized, PVC coated, etc. Achieve smooth surface, uniform mesh, firm solder joints, good local machining performance, stability, good weather resistance and good corrosion resistance.The finished panel offer flat and uniform surface, firm structure, good integrity. 

This welded wire mesh panel, a perfect fence for poultry keepers, smallholders, hutch and kennel manufacturers as well as DIY users, can be used as poultry or small animal housing, bird proofing, pond covering, garden fencing and many other agricultural uses.

 
 

Specification

Opening

Wire Diameter

Width 0.4-2m




    Length 5-50m        

     


electric galvanized before welded,




electric galvanized after welded,




 hot-dipped galvanized before welded,




hot-dipped galvanized after welded

,




PVC coated

,




Stainless steel wire


           

Inch

Metric Unit

1/4"x1/4"

6.4mmx6.4mm

BWG24-22

3/8"x3/8"

10.6mmx10.6mm

BWG22-19

1/2"x1/2"

12.7mmx12.7mm

BWG23-16

5/8"x5/8"

16mmx16mm

BWG21-18

3/4"x3/4"

19.1mmx19.1mm

BWG21-16

1"x1/2"

25.4mmx25.4mm

BWG21-16

1-1/2"x1 1/2"

38mmx38mm

BWG19-14

1"x2"

25.4mmx12.7mm

BWG16-14

2"x2"

50.8mmx50.8mm

BWG15-12

2"x4"

101.6mmx101.6mm

BWG15-12

4"x4"

101.6mmx152.4mm

BWG15-12

4"x6"

101.6mmx152.4mm

BWG15-12

6"x6"

152.4mmx152.4mm

BWG15-12

6"x8"

15.4mmx203.2mm

BWG14-12

Note:Special specification can be made according to customers requires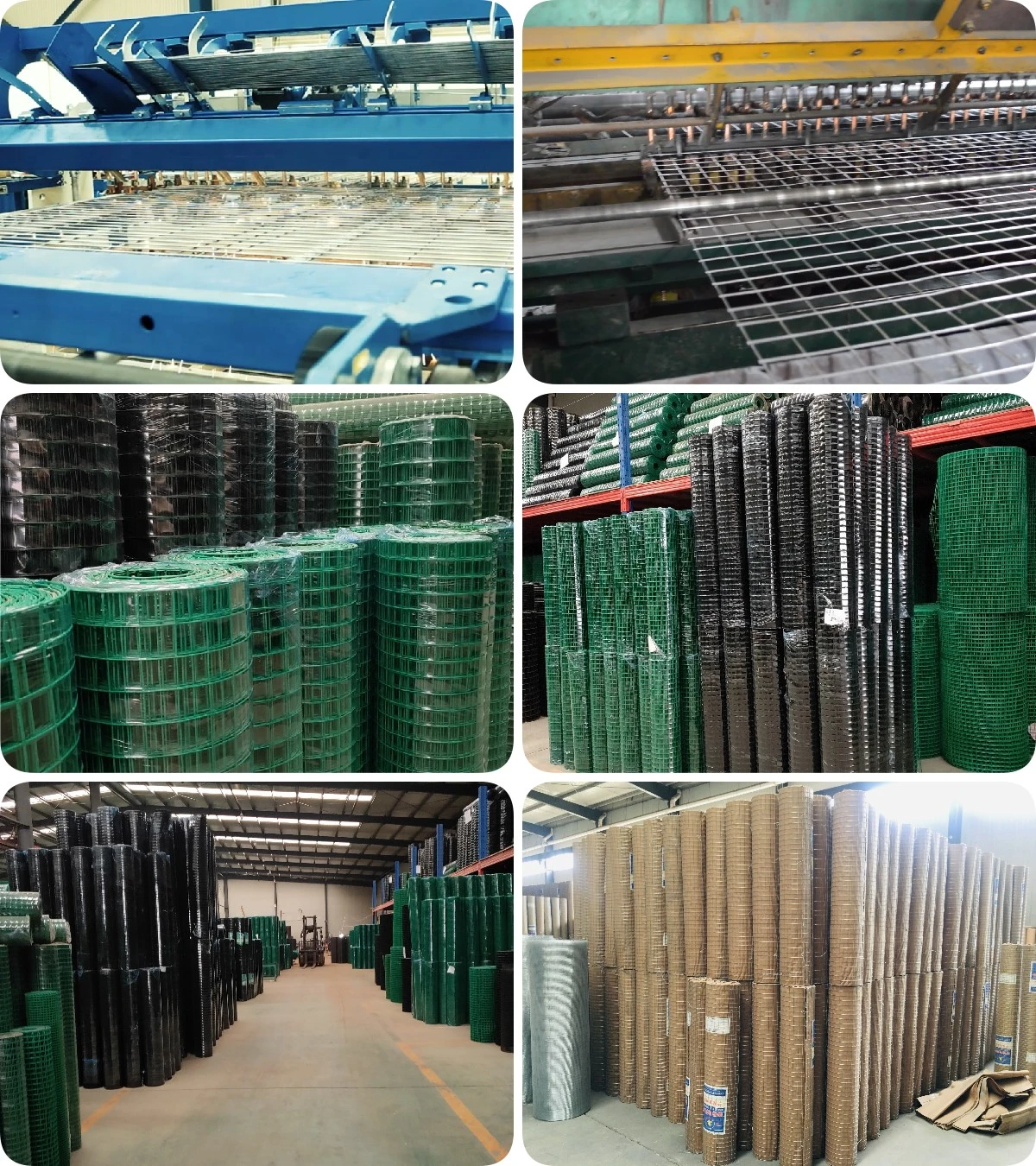 welded wire mesh panel/Welded Wire Mesh/welded wire mesh roll/welded wire mesh machine/welded wire mesh roll/welded wire mesh machine/welded wire mesh machine