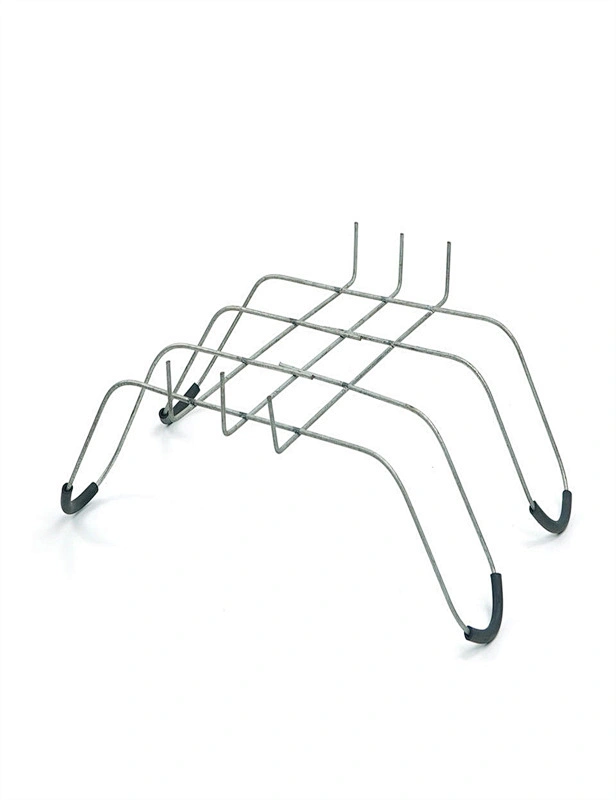 Factory price Stainless Steel Headstone Saddle for Cemetery
These memorial saddles for headstones are metal aluminum frame so that it not hard to bend; You only need a simple operation to reach the width that you need, and then insert flowers and place them on the headstone
The wire flower floral saddles are suitable for setting faux flower stems, plants and many kinds of flowers; You can not only use them for the production and decoration of usual flower ornaments, home DIY flower decoration, but also for the placement of most tombstone flowers
Headstone Saddles are also called stainless steel headstone saddles,gravestone saddles, florist wire saddles. Headstone Saddles are made of metal material with no slip rubber grips, sturdy and reliable, can be bent properly to fit your tombstones; What's more, with the rubber wrapped around both sides, stainless steel headstone saddles are not easy to slip or fall down, and won't scratch the headstone surface.
Equipped with flower foams, our stainless steel headstone saddles can be applied for holding flower stems, floral picks, branches, wispy botanical, twigs and so on; The green color can well blend with floral stems, without influencing the visual effect.
These floral foam blocks are lightweight, easy to cut and shape to fit many sizes of containers, not only can combine with our grave saddles, but also very suitable for daily flower arrangements; Besides, the florist wire saddles are ideal for gravestones, headstones, monuments and more, bringing you a lot of convenience to memorial activities.
florist wire saddles/gravestone saddles/stainless steel headstone saddles/Headstone Saddles/florist wire saddles/gravestone saddles/stainless steel headstone saddles/Headstone Saddles/gravestone saddles