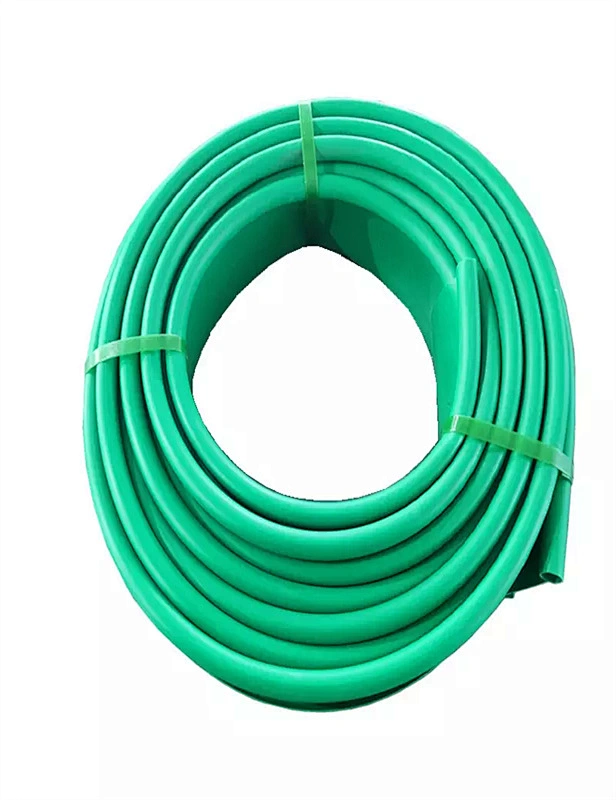 Galvanized Steel Garden Lawn Edging
This lasting garden landscape edging is the ultimate no-dig edging that is constructed of heavy-duty PE plastic for long time use. Compared to Metal Landscape Edging, it will not rust and thus contaminate your soil.
Flexible Garden Lawn Edging to be installed in a straight line or molded to form curves, and long spiral spikes combat frost heaves and heavy rain to keep your design in place.The strong Garden Lawn Edging can withstand string trimmers, temperature fluctuations and seasonal ground movement; requires minimal annual maintenance.
Create a beautifully landscaped yard without having to hire a professional - lawn edging that the lawn edging is easy to install with no digging required.Place the edging around raised flower beds, trees, and gardens and use a rubber mallet to drive the spikes into the tabs for a secure, long-lasting border.
lawn edging/Garden Lawn Edging