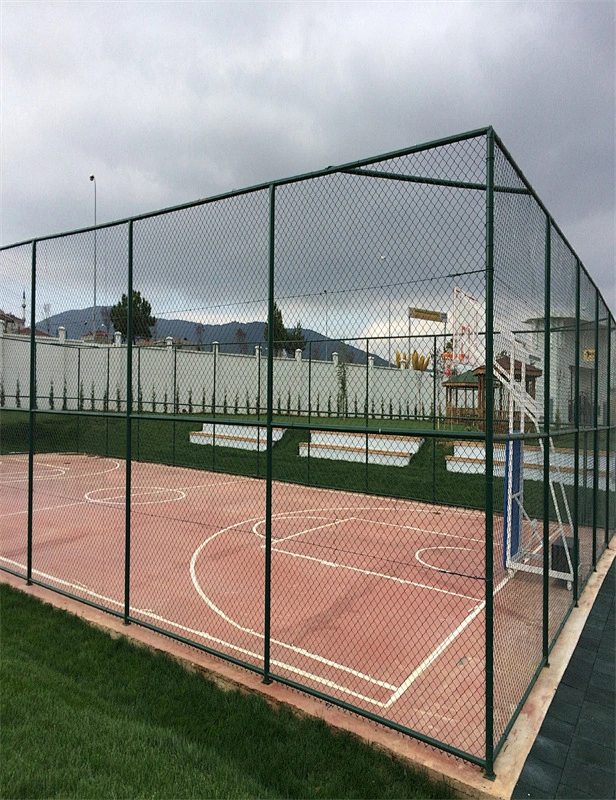 Hot Dipped Galvanized PVC Coated Chain Link Fence for Sale
1. Anti-climb and anti-cut features for higher security.
2. Suitable for many occasions, like backyard, children's playgrounds, sport fields, recreational grounds.
3. All steel components of a galvanized chain link fence system are hot-dip zinc coated and guaranteed with a 5-20 years coating warranty.
4. Zinc is an element that is applied to steel in molten form, creating a coating that protects the steel from rusting.
5. Many of the fittings used in commercial fence systems are made from malleable steel and cast iron for durability.
Chain Link Fence, also known by some as galvanized fence,chain fence,green chain link fence,metal chain link fence,woven wire fence,plastic chain link fence,diamond mesh fence. Chain Link Fence mainly used in sports field, basketball field, park, garden, green field, parking field, architecture, waterways, side slope soil, residence safeguard etc.
After a number of special technology treatments, Chain Link Fence have excellent corrosion resistance, moisture resistance, weather resistance, and long-term surface self-cleaning ability. No matter what kind of harsh environment, The chain fence will not rust, fade, crack, powder, aging, fall off, etc.. The chain fence will always keep the bright color, completely eliminate the daily maintenance of guardrail caused by trouble.The metal chain link fence come with posts, gates and all necessary fittings.
We supply the Chain Link Fence
,
galvanized fence,plastic chain link fence,woven wire fence and chain link gate at a competitive price at great quality. 
Galvanized Chain Link Mesh

Mesh

Wire Diameter

Frame tube

Frame thickness

50*50 mm

1.8 - 3.5 mm

32mm

1.0mm

60*60 mm

1.8 - 4.0 mm

38mm

1.2mm

75*75mm

2.5 - 4.0 mm

42mm

1.4mm

80*80mm

2.5 - 4.5 mm

48mm

1.5mm

100*100mm

3.0 - 4.5 mm

60mm

2.0mm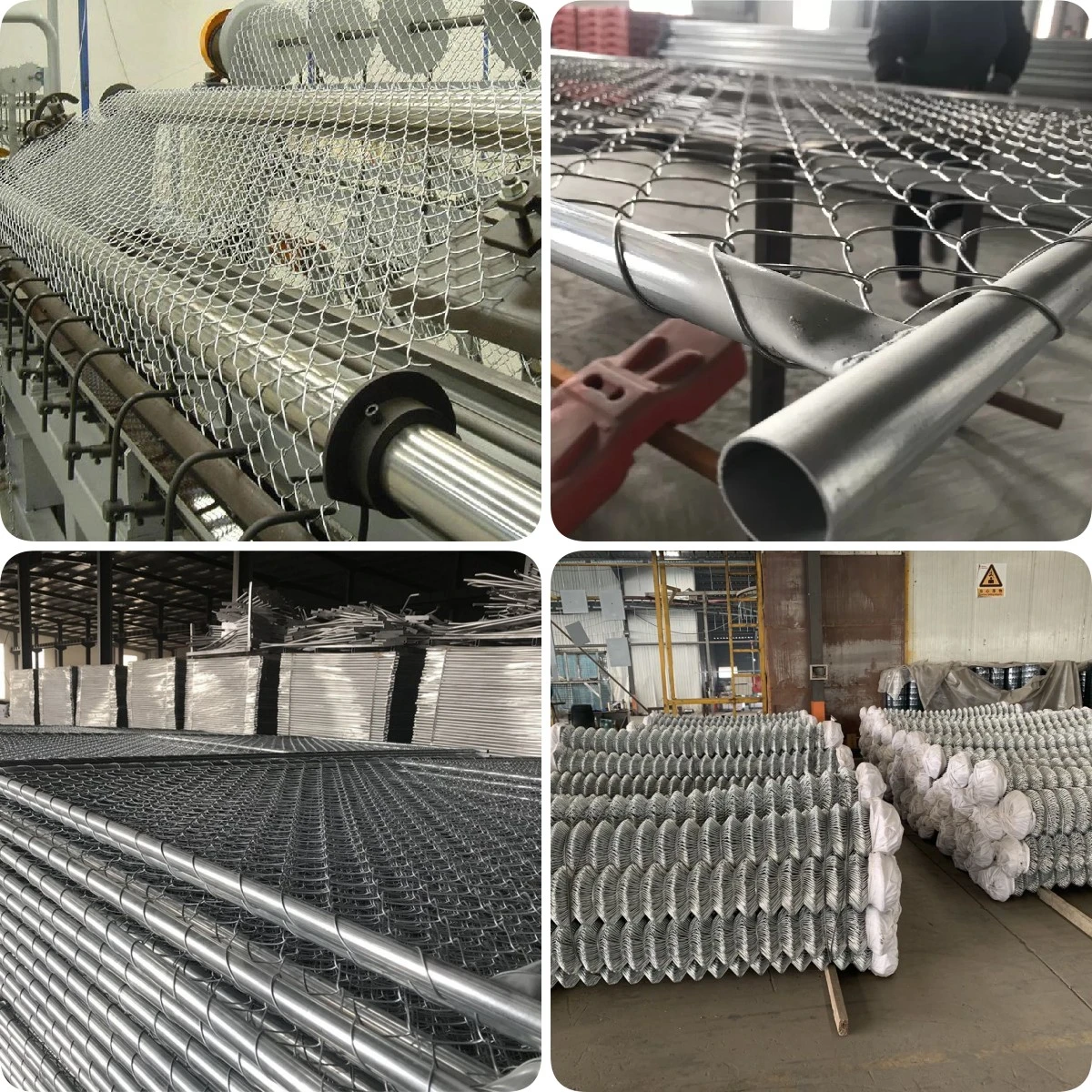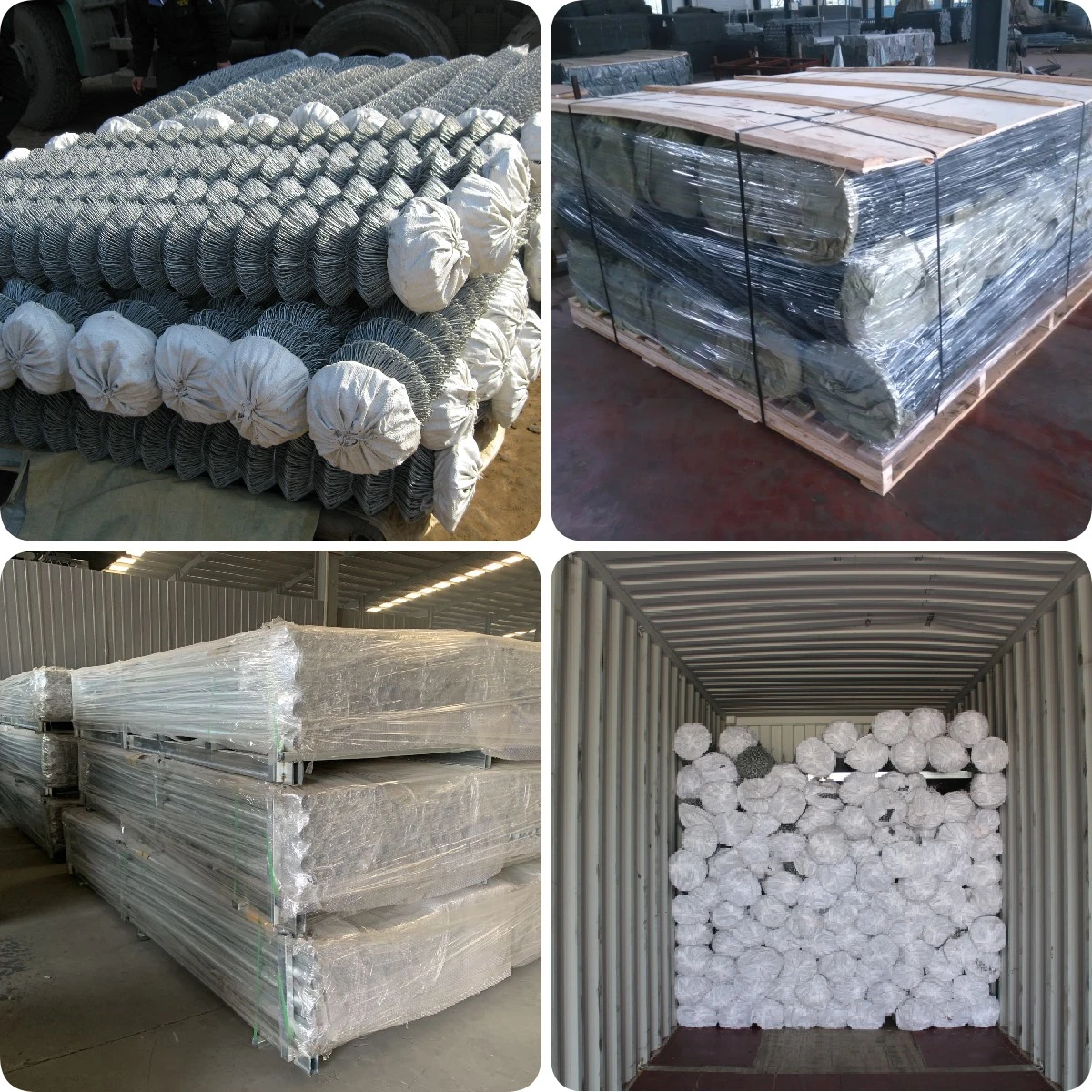 ​​​​

chain link gate/green chain link fence/galvanized fence/chain fence/green chain link fence/metal chain link fence/plastic chain link fence/woven wire fence/chain link gate/green chain link fence/galvanized fence/green chain link fence/metal chain link fence/plastic chain link fence/woven wire fence/Chain Link Fence/chain link gate/galvanized fence/chain link gate/chain fence/metal chain link fence/plastic chain link fence/woven wire fence