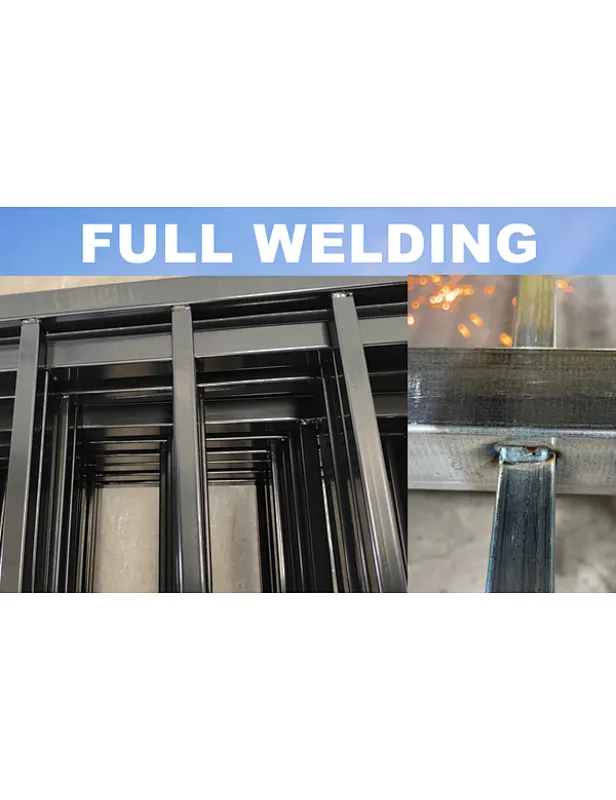 Garden Tool Set, Aluminum Heavy Gardening Kit
Ideal for a variety of tasks including pruning, digging, weeding, loosening soil, aerating, transplanting, etc.(It is recommended to use a large equipment to loosen the hard and cracked soil, so as not to cause the fracture of the shovel)
The Garden Tool Set comes with digging,loosening soil,aerating,weeding,etc. Garden Tool Set helps in planting, transplanting weeding moving, aerating soil loosening and fertilizer mixing, which meets all your gardening needs.
The Handles of garden tools are covered by the high quality TPR rubber for added comfort. It will help you avoid pain after a long time plating work.
The garden tools made of top quality cast-aluminum for heavy duty use; Polished heads are sturdy, rust-proof and will not break easily; Crafted for durability, guaranteed to last through the toughest gardening jobs.
The garden tools set has passed our strict quality inspection to ensure that there are no quality problems, and you can use it with confidence; if you are not satisfied, you can get a 100% refund, and we will provide you with a solution at any time.
digging/loosening soil/aerating/planting/weeding/Garden Tool Set/digging/loosening soil/aerating/planting/weeding/Garden Tool Set/garden tools/digging/loosening soil