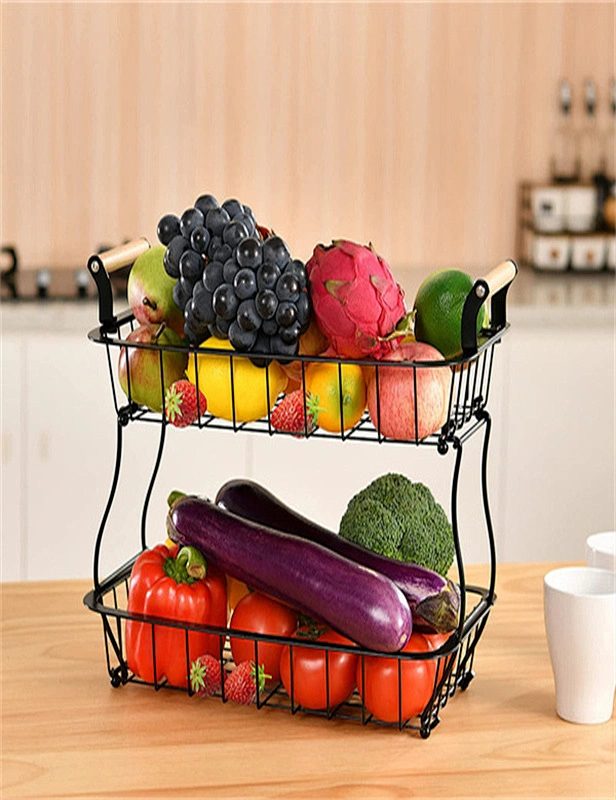 Wholesale Multipurpose Stainless Steel Storage Wire Baskets
1.The technique of polishing makes the surface of it smooth and bright with no burr;
2. Here in our factory, we provide customization service, size and shape can be done according to your requirements, also, a special requirements can be met;
3. Material can be stainless steel 304, 304L, 316, 316L;
4. The raw material is food grade, healthy enough;
5. The basket can be with handle or without handle, also, rubber foot can be added.
The Wire Mesh Baskets are also known as wire planter baskets,storage wire baskets,wholesale wire baskets,metal wire basket. The Wire Mesh Baskets are fashionable and beautiful, sturdy and durable, long service life.
The Wire Mesh Baskets are made of durable steel wire with durable anti-rust and anti-corrosion coating, as well as wall-mounted hardware and hooks, which can hold 50 pounds. 
The wire planter baskets can be used on any wall in the home, such as storage rooms, kitchens, bathrooms, bedrooms, RV, courtyards, doorways, garages, offices, etc. These storage wire baskets can support various items without being bent by weight, such as fruits, vegetables, snacks, spice jars, books, folders, magazines, bathroom accessories, toiletries, tools, etc
wholesale wire baskets/metal wire basket/wire planter baskets/storage wire baskets/wholesale wire baskets/metal wire basket/wire planter baskets/storage wire baskets